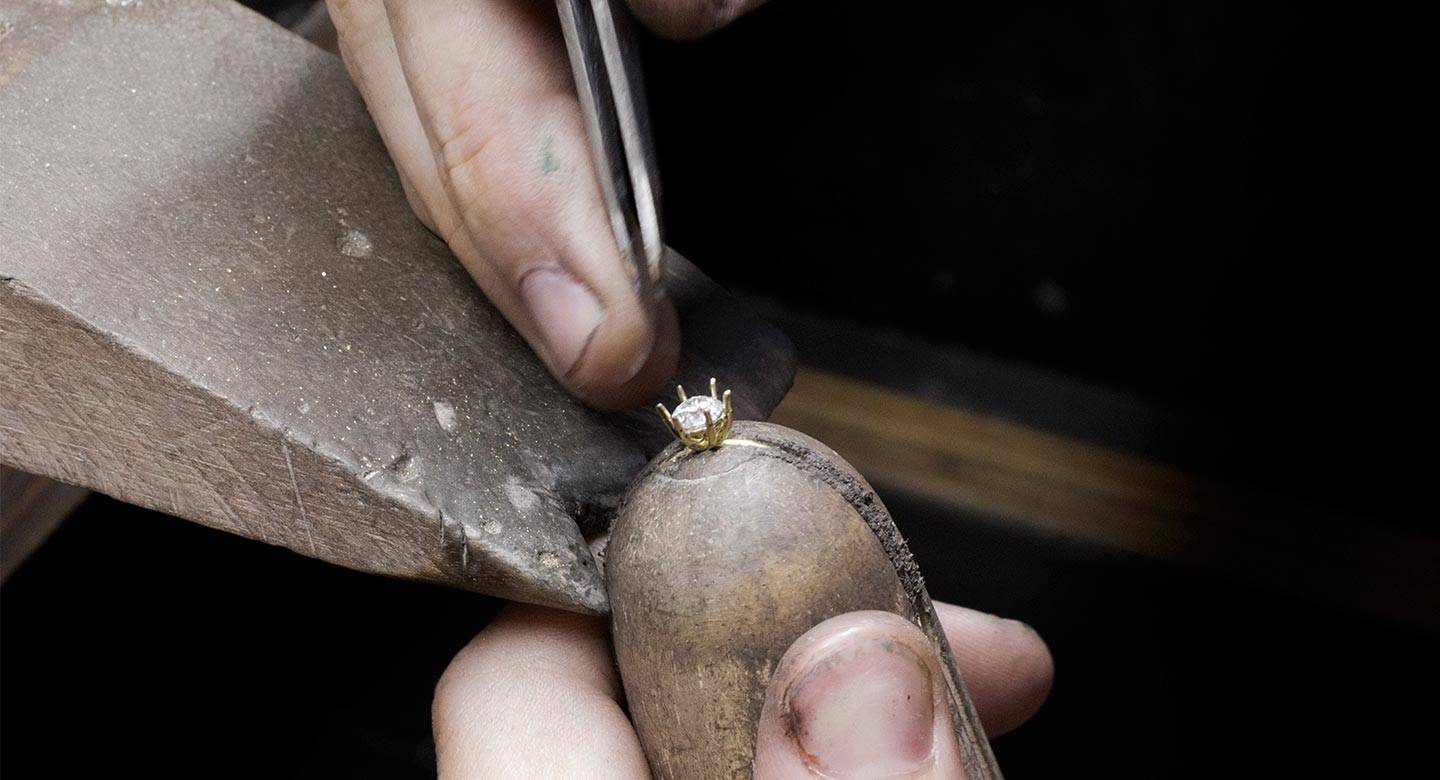 Working with reputable suppliers who share our values of ethical, environmentally conscious materials is crucial for tracking and minimising our impact. We choose to primarily work with local suppliers for the maximum level of transparency and our international suppliers are rigorously checked to ensure compliance with industry practice and standards.  
Gold & Silver
We primarily work with 10k gold and sterling silver. Our metal merchants are locally based and implement disciplined environmental management with all processes performed to the exacting standards of Australian environmental regulations, which are among the most stringent in the world.
Their commitment to the environment is to only use recycled raw materials where possible and limit their impact on the environment by using the latest technology to manufacture in the most environmentally responsible way.
They are all certified by the Responsible Jewellery Council (RJC) as meeting the ethical, human rights, social and environmental standards as established by the RJC's Certification System.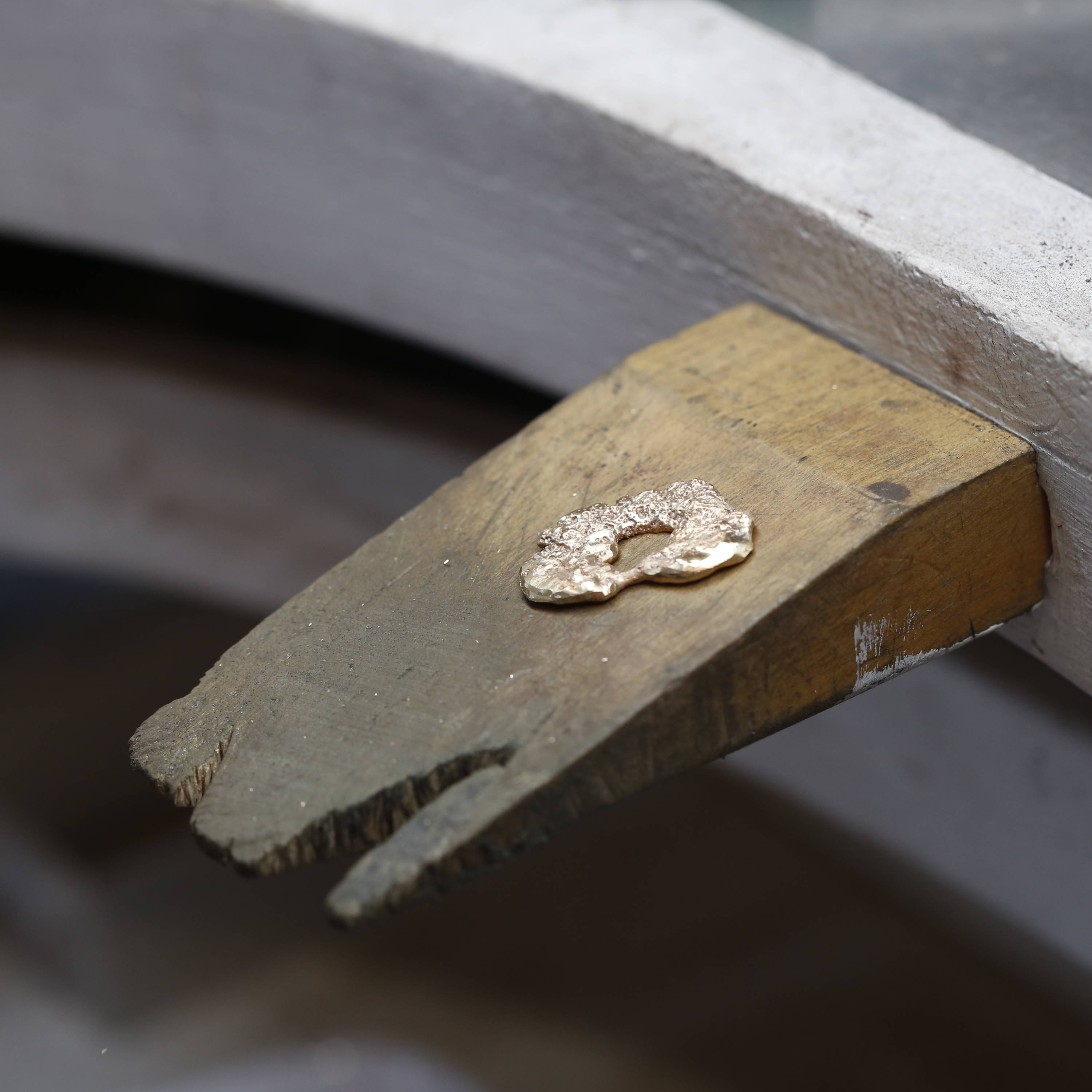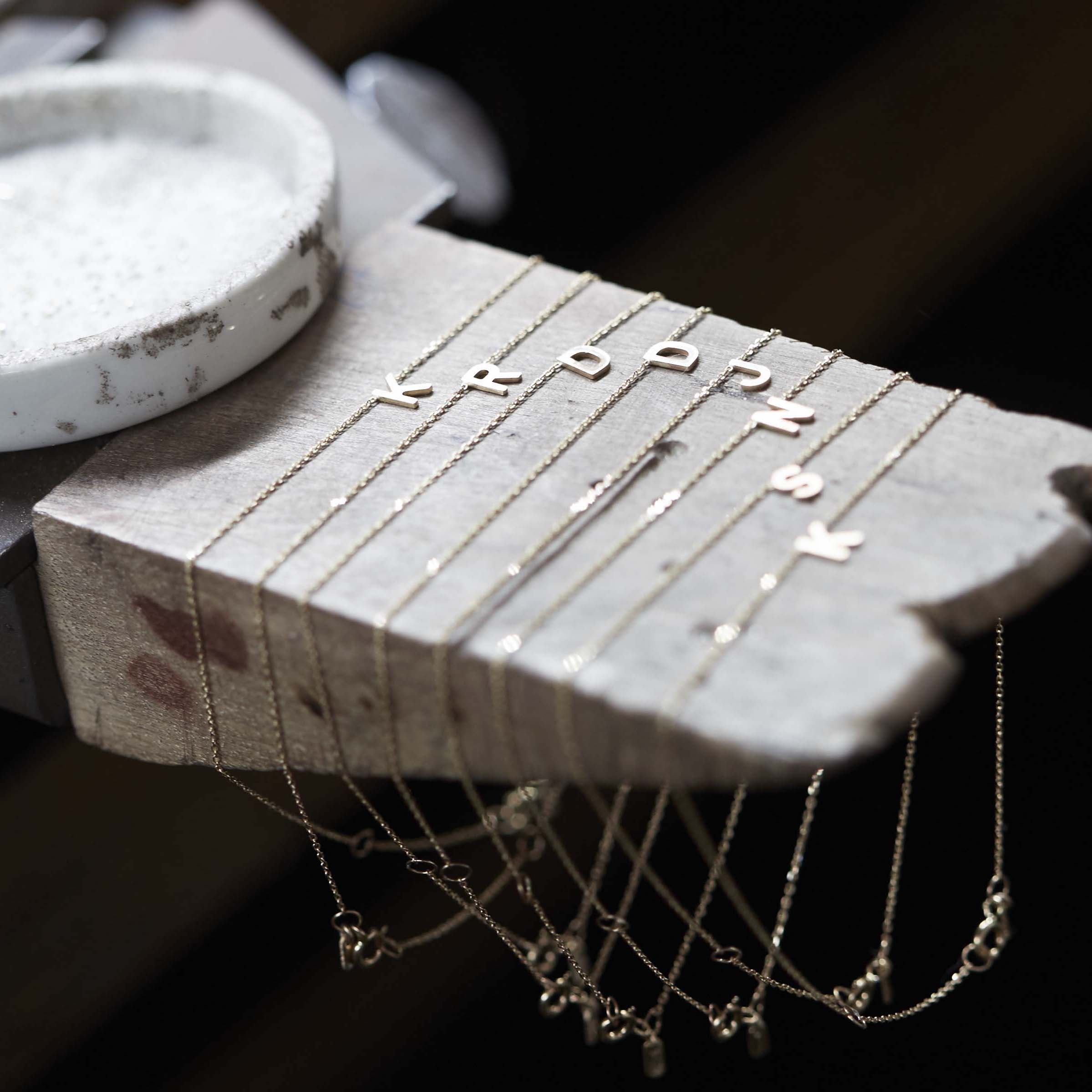 Chain
Our 10k gold chain is sourced from a leading gold supplier in Venice, Italy established over 50 years ago and renowned for their heritage and quality of their gold. They are fully committed to using responsible gold from suppliers accredited by the London Good Delivery List.
Diamonds
Our diamonds are GIA certified and hand selected by our team from ethical and accredited suppliers who are committed to following the United Nation's Kimberley Process. Kimberley Process members are responsible for stemming 99.8% of the global production of conflict diamonds (www.kimberleyprocess.com).  
Our champagne diamonds are sourced from the Argyle Mine in Western Australia.  
We have a team of gemmologists and diamond graders who are passionate about choosing high-quality, ethical stones. Discover the criteria for how our diamonds are handpicked here.
---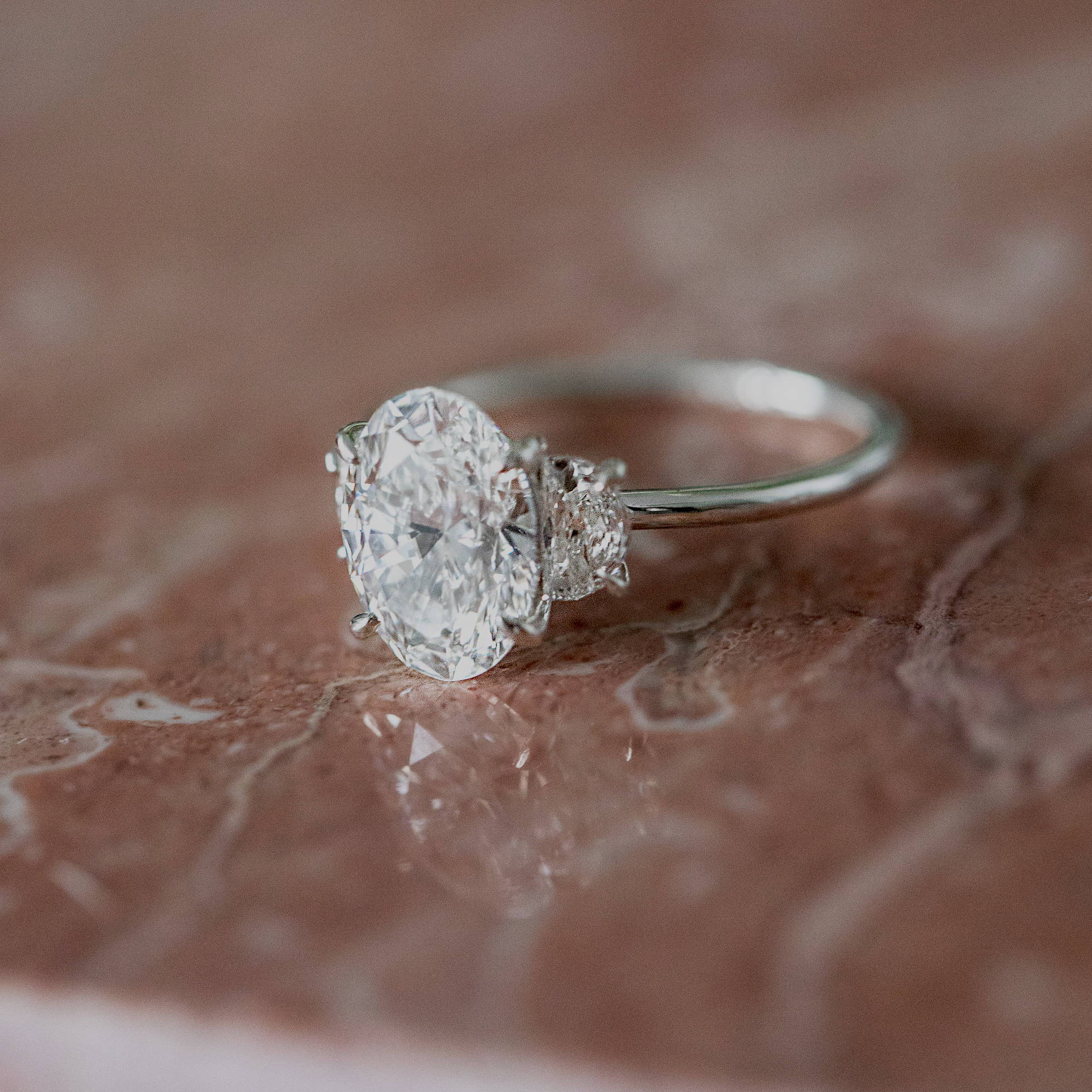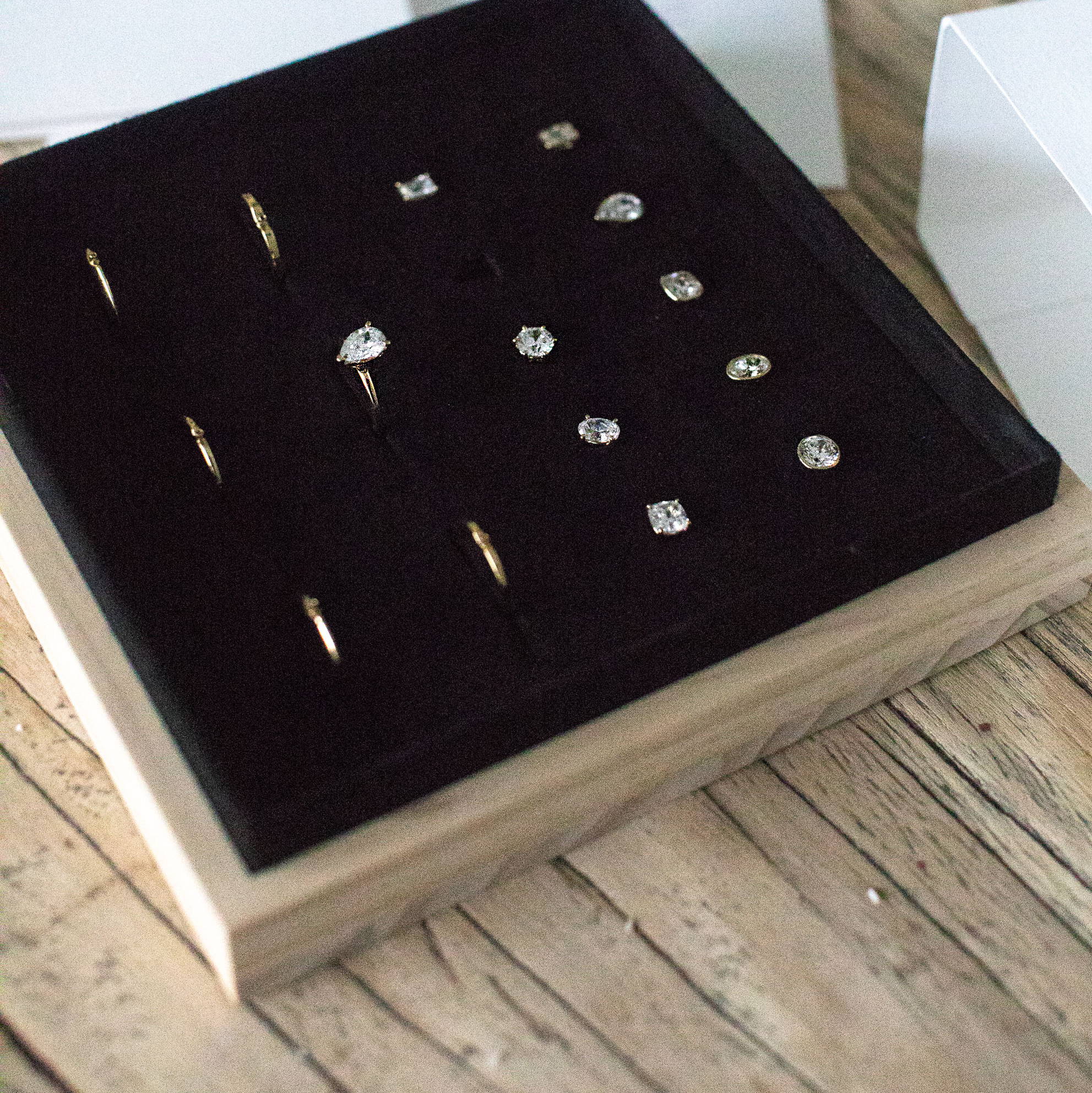 Packaging
We are consciously minimising our use of plastic across all of our packaging. Our wooden jewellery boxes are all Forest Stewardship Council (FSC) certified, designed to be kept and used to store jewellery, unlike disposable packaging. If you do not need your jewellery box, please feel free to return it to one of our stores as we can reuse it.
Our online shipping boxes are also FSC certified and recyclable. Where possible we use recycled stock for our marketing materials and our in-store shopping bags are sustainably sourced, 100% recyclable & biodegradable.  
We are working with our suppliers to change our internal packaging as well, minimising our use of single use plastics.